Premium Quality Sea Life Jewelry for Animal Lovers
Beautiful Sea Life jewelry and enhancing your relationships with animals lovers - that is what we have for you.
We enhance your relationships with your animal loving friends through unique perspectives and fresh insights on their favorite animal.
If this appeals to you, click About Us to see how that can happen.
There are special offers on our jewelry around once a month.
The current special offer you'll get when you join our discount club is a 1 cent jewelry deal!
Click here to see what that is all about.
About the Jewelry,
Most of our sea life jewelry are crafted in Sterling Silver and Stainless Steel. Pewter, Bronze and Brass plated Pewter are the other materials used.
Animal lovers will be delighted by the exceptional craftsmanship and beauty in these premium quality marine life jewelry in artistic or true to life designs.
Some major themes of our sealife jewelry are; Dolphin, Turtle, Starfish, Octopus, Seahorse, Manta Ray, Fish and Shark. Besides these, we have a wide assortment of other creatures of the sea.
Use the navigation menu to shop around by categories or by themes. Below are links to our popular pages arranged in sea life jewelry themes.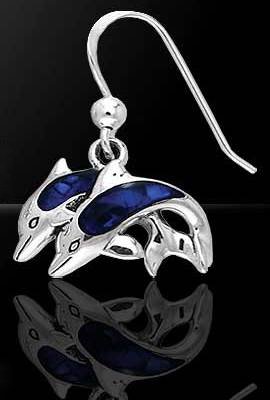 Sterling Silver Dolphin Jewelry
Sterling Silver Turtle Jewelry

Sterling Silver Seahorse Jewelry
Sterling Silver Octopus Jewelry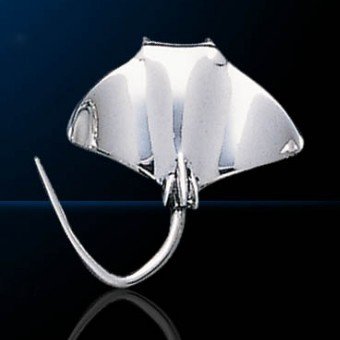 Sterling Silver Manta Ray Jewelry / Stingray Jewelry
Sterling Silver Fish and Shark Jewelry
Non-Silver Sea Life Jewelry
brass plated artistic marine life jewelry necklaces

pewter artistic sea life jewelry necklaces

bronze pendant sea life jewelry necklaces
If you are looking for a particular sea creature, search away.
Shopping
Shopping here on Agalil.com is straight forward. You know, click the 'Add to Cart' buttons and so on.
Click Ordering Information for details.
Shipping
We keep it simple. US$5.90 to anywhere in the world.
Shipping is free for orders over $40 USD!
Click Shipping Fee & Free Shipping for details.
Swapping
Shopping online involves risks. We've given much thought on removing these risks for you.
Click Returns and Exchanges for details.
You're not from the US?
If you don't mind filling a simple order form and not use the Shopping Cart, you can choose to buy in $ AUD, £ GBP, $ CAD, CZK, DKK, € EUR, $ HKD, HUF, ILS, ¥ JPY, $ MXN, $ NZD, NOK, P PHP, $ SGD, PLN, RUB, SEK, CHF, NT$ TWD and ฿ THB. Click Payment in Non US Dollar Currencies for details.
New Jewelry
New range of sterling silver dive flag jewelry,
sterling silver scuba diving pendant / dive flag pendant,
sterling silver scuba diving earrings / dive flag earrings,
sterling silver scuba diving charm / dive flag charm,
sterling silver scuba diving necklace / dive flag necklace just added.
Question?
Click Contact Us to write your questions and enquiries.

Get Discounts on Our Jewelry!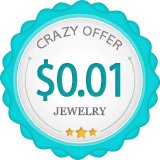 Join our mailing list (it's free to join). You'll enjoy:
exclusive special offers
access exclusive jewelry designs
secrets to enhancing relationships with your animal lover friends
Don't miss the current '
Buy Jewelry with 1 Cent
' Promotion. Tell us where to email information below or
learn more